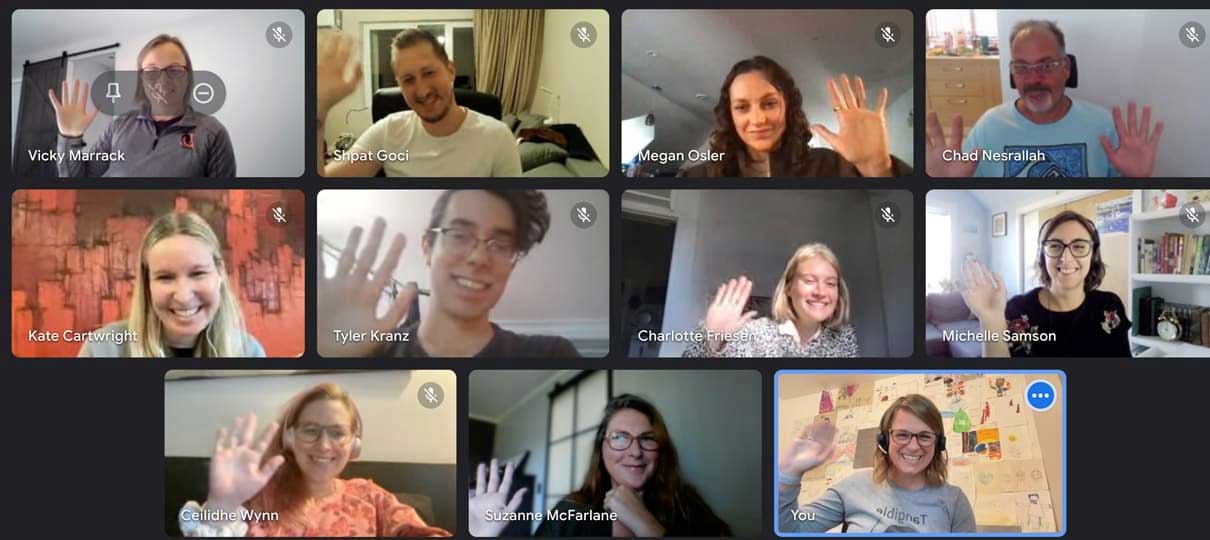 Every mid-sized company struggles with sales, marketing and customer success at some point.

We're here to create relief and profitability for your company.
Tangible Words provides your company with a Growth Department. We're 7 sets of expert hands for the price of one seasoned team member. We help you grow by finding ways to create systems, processes and automation across your marketing, sales and customer service departments.
About Tangible Words
Tangible Words supports flexible work hours, location-independent lifestyles, and a company culture that encourages balance between work and personal passions. Co-founders Vicky Marrack and Alysha Dominico believe in living a life of your own design.
Since 2010, Tangible Words has run full-time, online, in Australia and Canada (2011) so you'll have the benefit of seasoned professionals. We use HubSpot software to help you track ``what works`` for sales growth, inbound marketing, and RevOps automations.
Our business is only as good as how much we help others. Tangible Help (an arm of our company) gives money and time to projects our community cares about.
Tangible Helps supports six pillars: education, women in business, seniors, the environment, LGBTIQ+ community, accessibility, and anti-racism. Now we can do more, together.
Meet the Tangible Words Team
On every job, you'll have a team working for you so you meet your sales growth goals, online demands and won't ever lose momentum.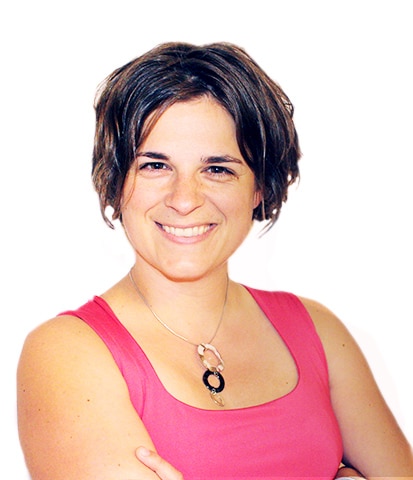 Alysha Dominico
Co-Founder, Sales Specialist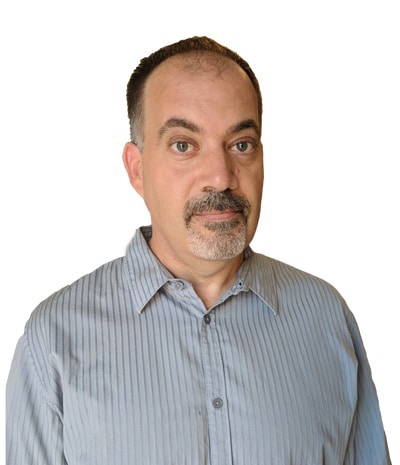 Chad Nesrallah
Web Developer
Suzanne MacFarlane
Hubspot Technician
Katie Clarke
Growth Strategy Manager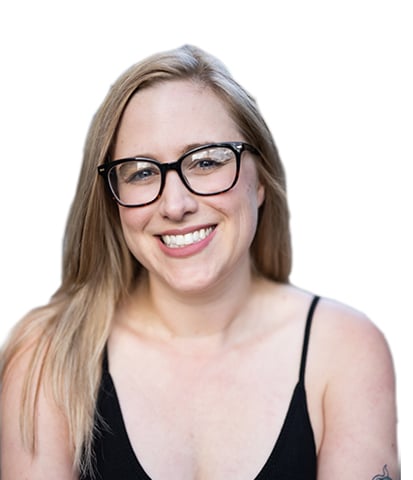 Ceilidhe Wynn
Growth Strategy Manager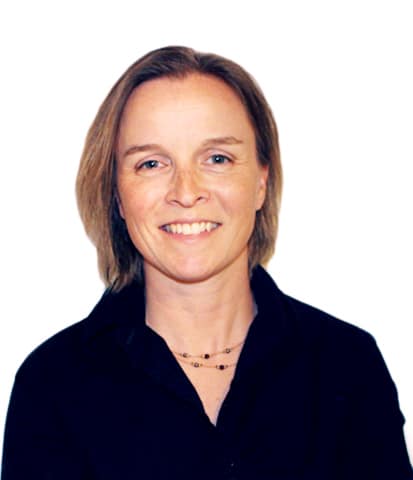 Vicky Marrack
Co-Founder, Inbound HubSpot Specialist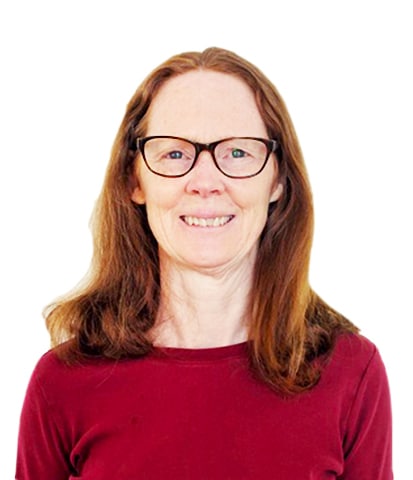 Jean Rath
Copyeditor & SEO Copywriter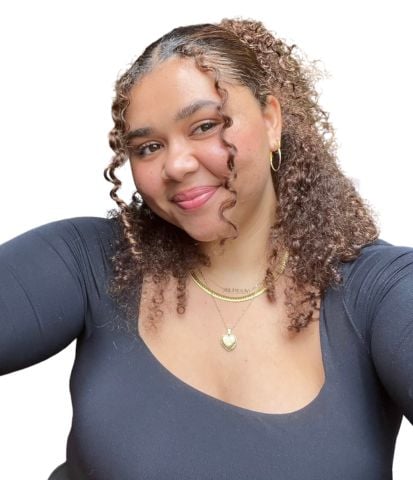 Marlee Sansom
PM Copywriter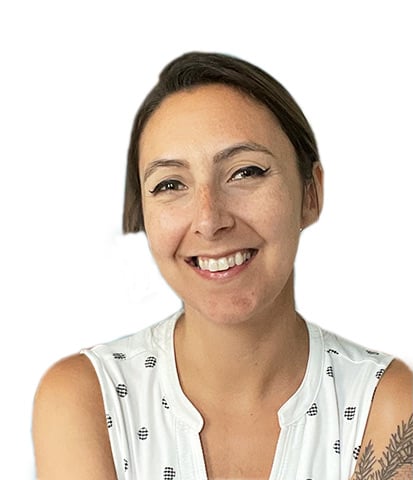 Michelle Samson
PM Copywriter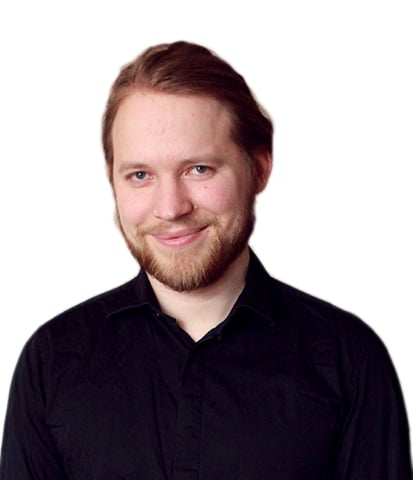 Stephen Koster
PM Copywriter, SMM Specialist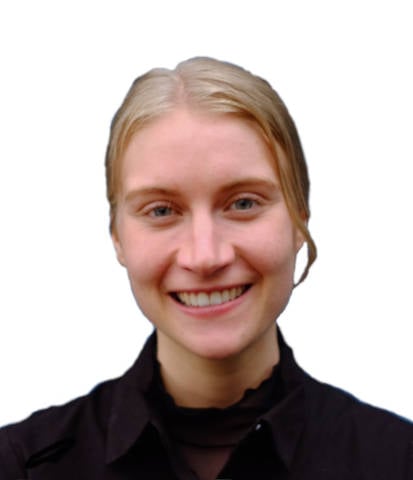 Charlie Friesen
Growth Strategy Manager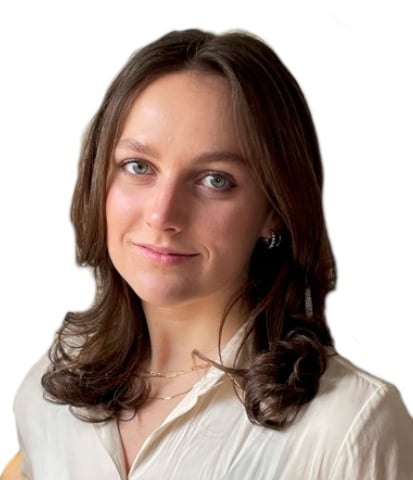 Megan Osler
Growth Strategy Manager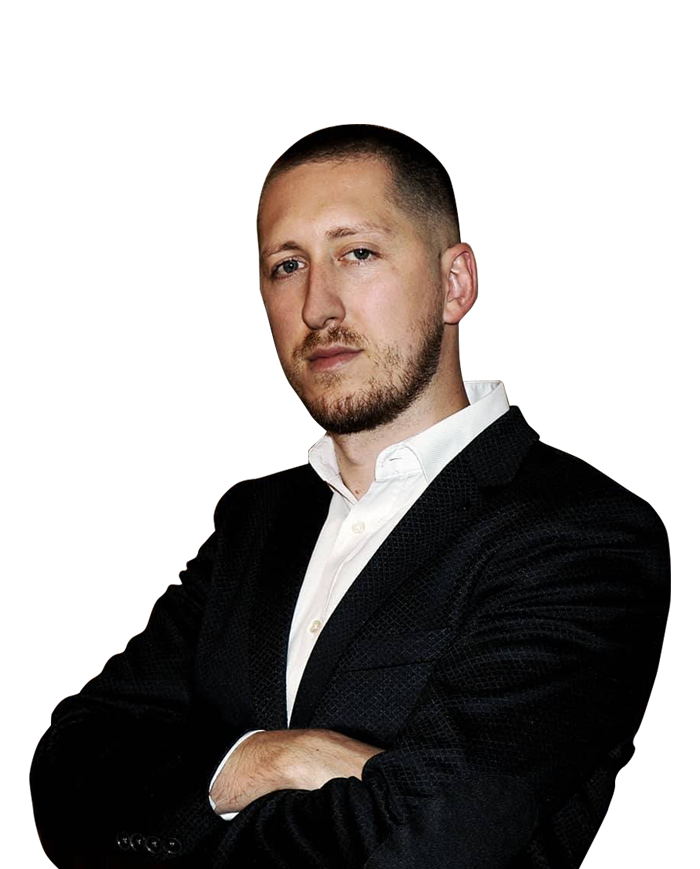 Shpat Goci
Growth Strategy Manager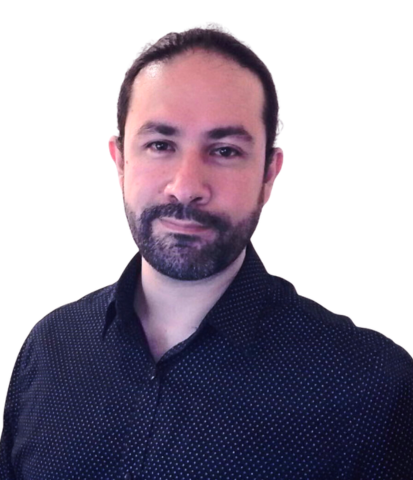 Hector Crosswell
Growth Strategy Manager and HubSpot Specialist
For the Price of One Senior Marketing Exec You Get:
+
Hubspot Technicians & Graphic Designers
+
Copywriters & Copyeditors
+
Content Strategist & Project Manager