Free Sales and Marketing Resources
What Do You Want to Learn About?
Sales Growth Resources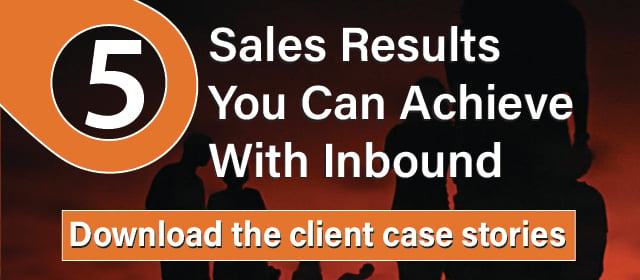 5 Sales Results You can Achieve with Inbound
Get Better Sales Results using Inbound Marketing
Hubspot Resources
Hubspot Lead Scoring E-book
Use a lead scoring strategy to identify leads that are ready to buy and crush your sales quotas.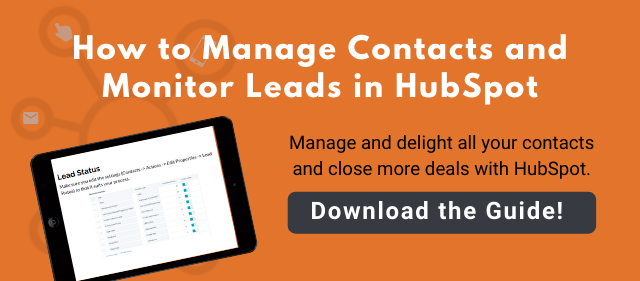 A Guide to Managing Contacts with Hubspot
Manage your leads, contacts & customers in all one place.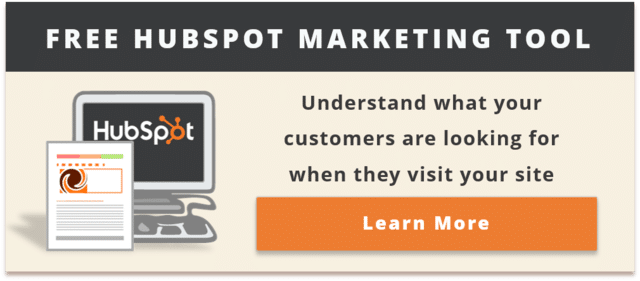 Hubspot Marketing Tool
Understand what your customers are looking for when they visit your site.
Inbound Marketing Resources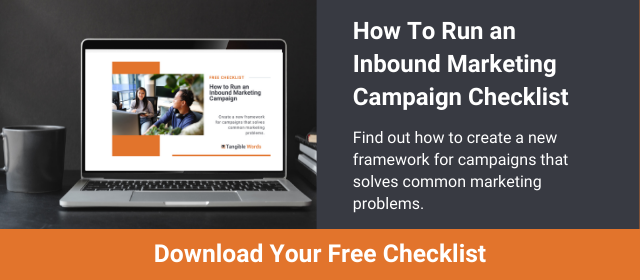 Free Inbound Marketing Checklist
Kick start your campaign with a free inbound marketing checklist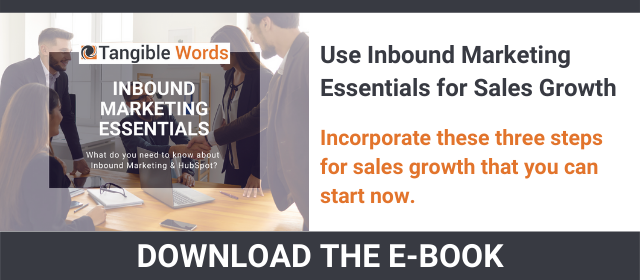 Inbound Marketing Ebook
Learn what inbound marketing is and what you need to get it started for your business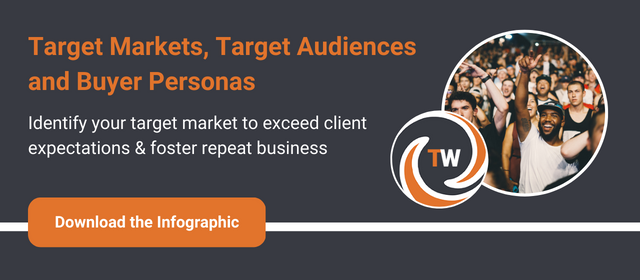 Target Market Infographic
Use this infographic to tailor your message to the right audience so you can attract new clients and nurture existing relationships.
Website Design Resources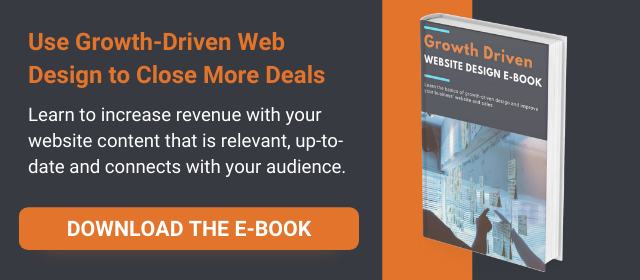 Growth-Driven Design Techniques
Improve website design with 9 growth-driven design techniques.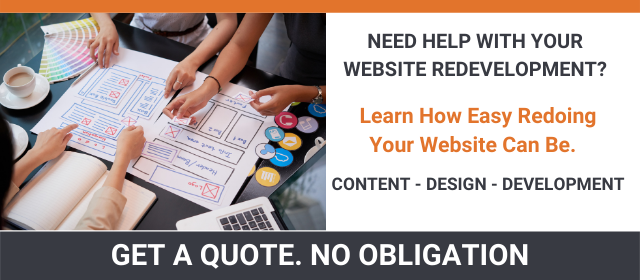 Website Redevelopment Quote
Redo Your Website - Content, Design, Development. Get a quote today!
Search Engine Optimization Resources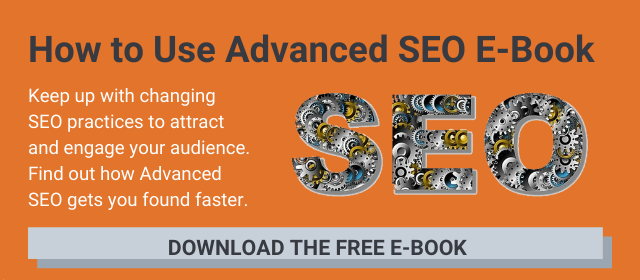 Advanced SEO Ebook
Learn SEO best practices to help your audience find you faster
Economic Development Resources
Be a Globally Competitive EDO
How to be a Globally Competitive EDO to Win Global Business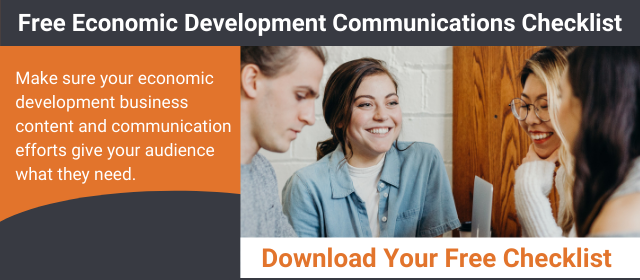 Free Communications Checklist
See how your Economic Development Organization is doing with business content and communication essentials